Since its initial release in 1990, Microsoft Office has continued to stay relevant in the technology and software field. The all-in-one pack of various administrative tools has continued to prove its relevance overtime, being one of the most widely used tool packs. The Microsoft company, owned by a billionaire Bill Gates has evolved this product into a global force, serving millions of homes on a daily basis.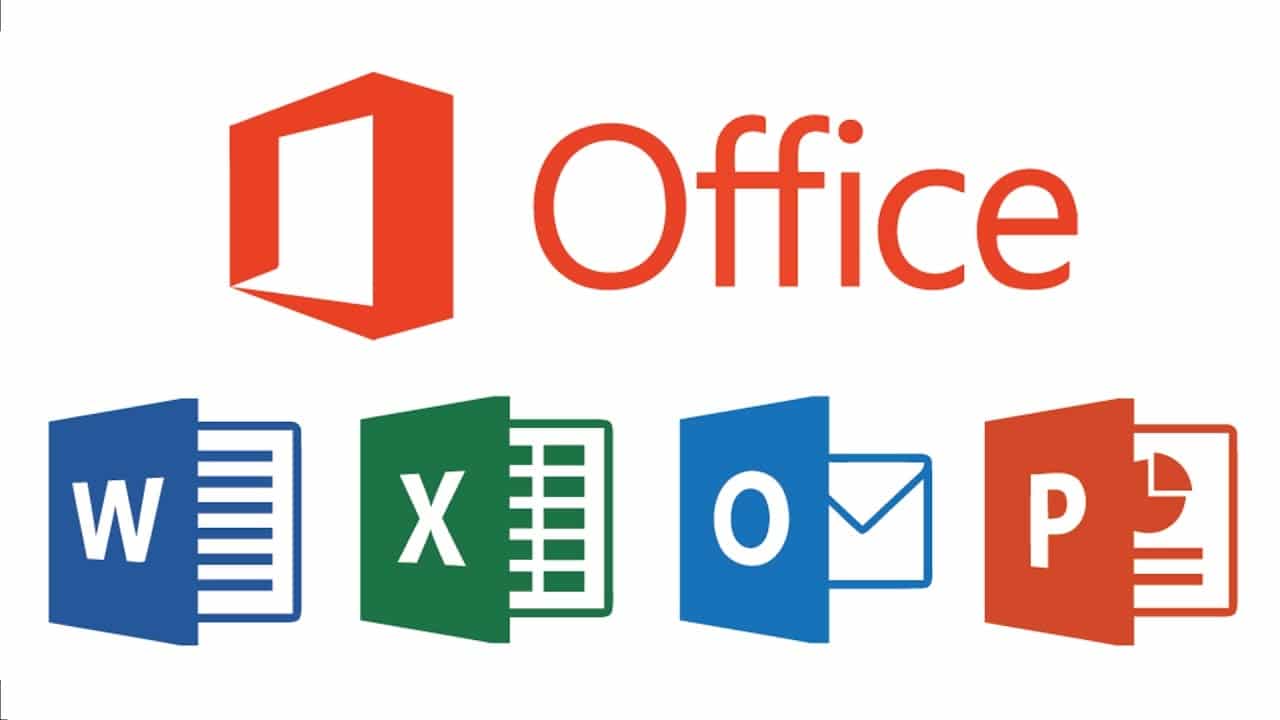 With over 102 language packs available, various overtime fixes and almost yearly pack updates (2016 being the last) the Office package has been hailed as a mainstay product. However, with all the splendid features available, there is a likelihood that we are not utilizing the components of Office to the maximum level.
It is quite known that Word, PowerPoint, and Excel are the most popular components, used by almost everyone who has the Office pack on their system. But there are about eight or more other components that not only prove useful, but hold the potential to increase productivity.
Not convinced? Here are ten ways we believe Microsoft Office can influence your productivity:
Document sharing made easy
This feature is available with the latest version of the product. It involves a strategically-placed 'share' button that allows people to share the document with their contact list. And you don't even have to close the document to do that. It can be found in Microsoft Word and other document-creating components.
Clutter
This is especially useful for those who tend to receive tons of unnecessary emails daily. The Outlook app features a newly added folder called Clutter. It is designed to hold low-priority e-mail, giving people the chance of accessing relevant and top-priority mail.
Diversified array of charts
For those who love working with Microsoft Excel, there are an array of charts available, perfect to suit any occasion. An example is the 'waterfall' design, which is best suited for those who work with tracking stock exchange prices.
OneNote sharing
Perhaps one of the least used apps in the pack, OneNote is actually the 'jack of all trades' in the basket. Plus, it allows several users to share one notebook, making it the perfect fit for group work. Its versatile nature makes it easier for it to stay compatible with almost any type of document available, which in itself is a big advantage.
Diversified Options
Microsoft Office comes in different formats suited for different professional levels. The business pack differs significantly from the student pack. This sort of diversification helps to effect productivity due to the availability of precise options, suited to everyone's needs.
Presence of task lists in Outlook
Did you know that you could make a to-do list using just your Outlook app? Now you can keep your focus in just one place as the newest versions of Outlook have the added feature of task lists. With these improvements, it becomes easy to create an outline of things that need to be achieved without using other software.
Multi-user interface
Another productivity improvement can be seen in the introduction of multi-user interface for Microsoft Office using Cloud storage. This means that several people at once can make use of the components irrespective of their locations. This always proves to be cost-effective in the long run. Cost effectiveness is vital for improved productivity.
Introduction of SfB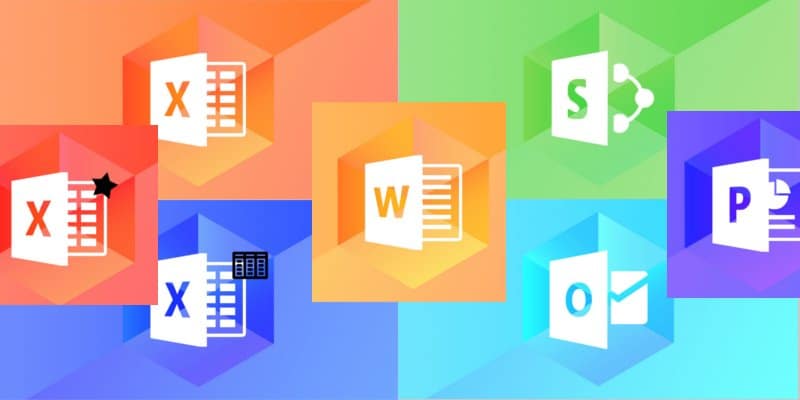 One of the other ways to improve productivity designed by this company involves the creation of Skype for Business, an app specifically created for businesses and companies. The aim is directed at connecting employees of a certain place. Having everyone on the same platform increases the speed of information being passed, which ultimately contributes to productivity levels.
The use of power Business Intelligence
The business intelligence tool is designed to be every businessperson's support system. By accessing data entered the BI tool is able to bring everything pertaining one's business into one place. Suggestions, achievements, objectives – these are all things the tool takes into account, helping people to maximise their profits.
Newsfeed
Newsfeed is one of the few latest additions to the pack. The newsfeed section allows people to keep up with everyone else's activities in the team. It was specifically designed to amplify teamwork.
Author's bio
Ryan Bronson works with the computer and technology section of Eduzaurus, where he creates different tech-related articles. He has been actively involved as a content writer for about three years.
(Visited 1,251 times, 1 visits today)