In the edit form in sharepoint designer 2010 I want to use the Sharepoint😀ateTimeControl for my date fields. The problem is whenever I save the edit or insert form and leave these fields blank with this control in place it defaults to todays date. I want it to be an empty string or just left blank.
In my edit form, my date is blank.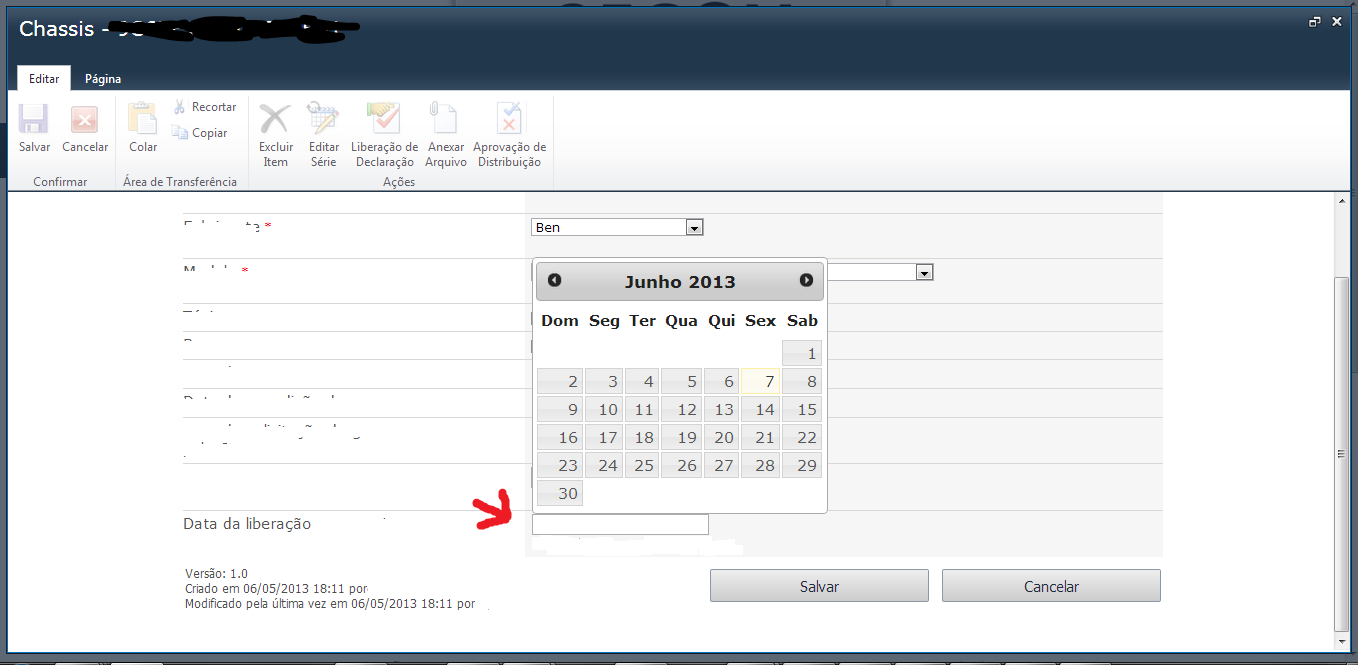 But, if I save the form, and the date is blank, it takes today's date.

If open my form in mode edition

this is my code in sharepoint designer edit form

?width=750?width=750?width=750?width=750
(Visited 7 times, 1 visits today)
Add a Comment
But, in editform customized does not code c#
(Visited 1 times, 1 visits today)
Add a Comment