A SharePoint migration doesn't have to be scary. Although, on the face of it, moving your solution to a newer version of the platform (or to the cloud) can feel daunting – there are also positives!
In fact, you should see your migration as a great opportunity to make your solution more powerful and user-friendly. But how?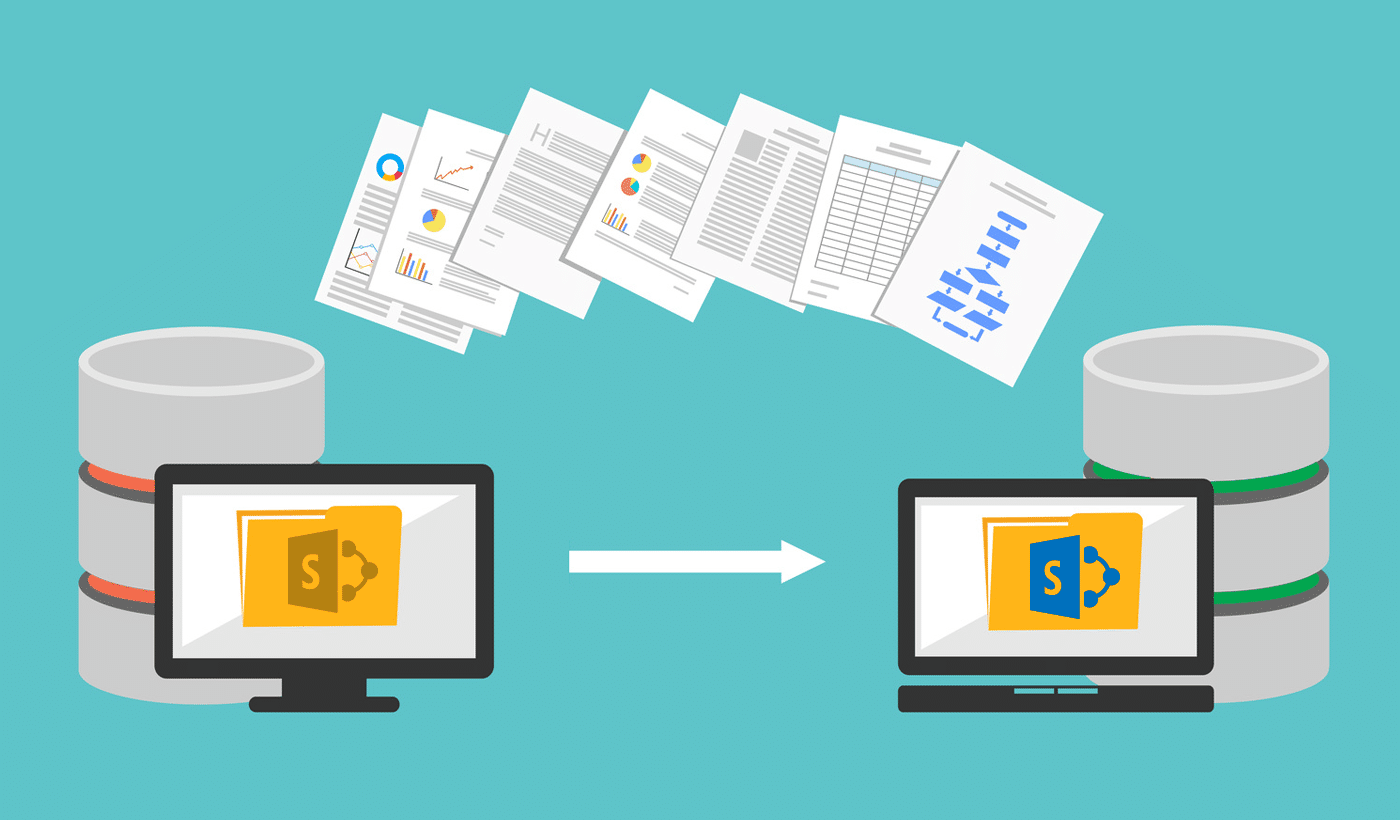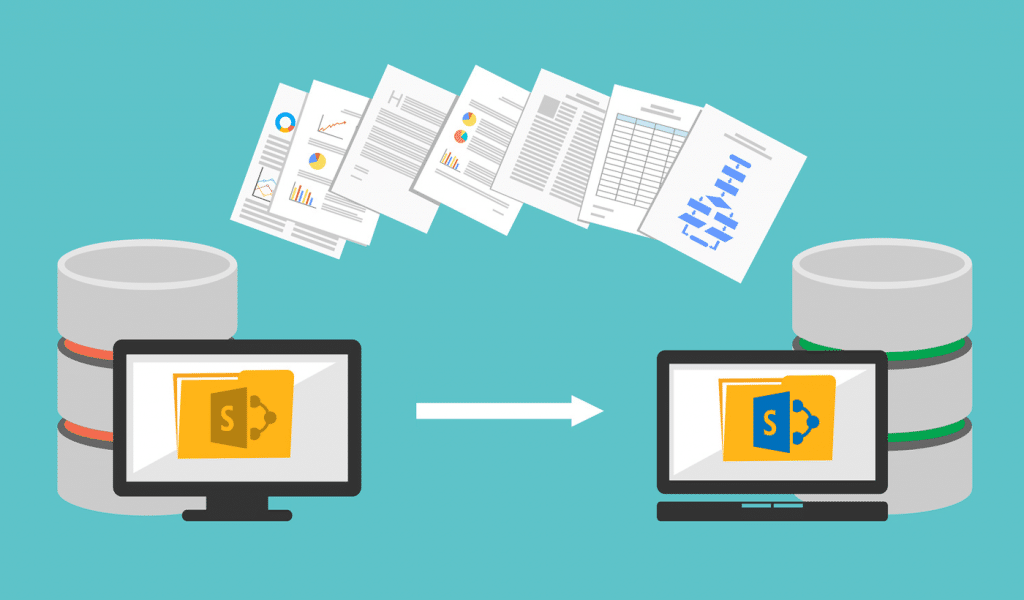 A SharePoint migration usually brings up a lot of challenges and questions, such as :
Do we carry out a traditional migration or use a third-party SharePoint migration tool?
Do we stay on-premises or migrate to the Cloud?
Do we look for SharePoint consultants or attempt to handle the migration in-house?
Trying to find the best SharePoint migration approach and focusing on the migration process itself, you can easily forget why you actually migrate your solution and just keep moving content and features to a new environment. At the same time, such important aspects such as user adoption, look and feel and functional value are left behind. It shouldn't be this way, though.
What to add to your SharePoint migration agenda
Apart from physically upgrading or migrating a particular SharePoint-based solution, you can also consider a range of important activities to tweak and strengthen your deployment.
Improving structure and design.
After several years of active use, a SharePoint deployment can number hundreds of sites and a boatload of solutions. So migration is a chance to put some order. While migrating, you can regroup sites and sub-sites into more convenient site collections, link interdependent sites, provide an intuitive access to integrated enterprise systems and more. You can also rethink design as well as rebuild inconvenient and unfriendly components.
Removing useless or outdated sites, features, content.
During migration, you can clean up your solution. This includes detecting unused sites, features, and content that only put extra load but don't bring any value. This will reduce your migration efforts and will let you move only worthwhile sites and content.
Detecting and fixing technical issues.
SharePoint migration should include a comprehensive check-up of the existing deployment. To make this, you can delegate SharePoint development to a vendor or use SharePoint migration tools. Such a monitoring will help you to reveal technical issues that can affect the migration process or impede a new solution's performance.
Adding new features important for users' activities and business processes.
Delivering new features will help users to be more effective, collaborate easier and improve their performance, while also boosting users' buy-in on the whole.
4 SharePoint migration tips to follow
1) Do a thorough preliminary work.
In every single SharePoint migration planning guide, you will find one unchangeable truth: profound planning and careful preparation define the success of your migration project.
During preliminary work, you can assess the state (load, performance, user adoption) of the existing solution, define and prioritize content and features that require the biggest migration efforts, structure the migration process, as well as prepare and tune a new environment.
2) Involve end users.
Although arguable, this step will help you to improve your solution substantially.
You can ask end users about what they like in the existing solution and what they would change, and offer feasible improvements. If you don't believe this approach can work, check up a cloud migration story of Microsoft's own SharePoint deployment. The company spent a year of preliminary work with their on-premises solution, including intensive collaboration of the development team with end users and site owners. This allowed retiring 50% of unused sites before migration as well as develop and customize new team sites according to employees' requirements.
3) Consider classifying content by importance and sensitivity.
Another great idea to grab from Microsoft's migration experience is to classify content by its sensitivity. While SharePoint Online offers the highest data protection mechanisms and encourages companies to bring in even the most critical data, the step can be relevant if you migrate your solution to a hosted cloud environment. By defining both sensitive and business-critical content, you will understand if there are any data to keep on-premises.
4) Test a new solution.
By checking up the migration results, especially if you added new features, you ensure a successful functioning of the new solution and its user adoption. This allows preventing any technical issues and interrupted business processes after your migration is finished.
An important question to ask before starting to migrate
Yes, you can always go for standard migration and not bother about additional activities that will require extra investments and users' involvement. However, it's always worth asking yourself one question before kicking off a migration project:
Do I want just to relocate my solution and leave it as it is, or do I want to improve performance, make the system more attractive and convenient, get higher user adoption and employee productivity?
If you answer yes to the second part, you are welcome to extend the boundaries of your migration project and give your SharePoint solution a fresh start.
(Visited 179 times, 1 visits today)