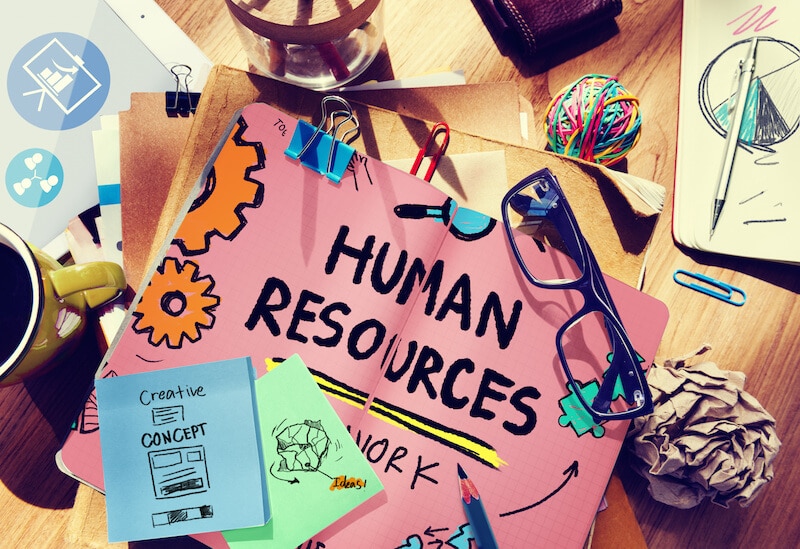 Your business' most important assets are your employees. You invest a substantial amount of time and money to locate qualified candidates. After hiring a new employee, you invest even more time and money training and onboarding them. With all these resources invested in your new hire, it is essential to make sure the candidates feeding your hiring pipeline with are effectively vetted in a timely manner. Candidates that enter the hiring pipeline but don't proceed to hiring still cost your company money to examine. Decreasing the amount of time spent finding the right candidate for the open position without sacrificing the quality of the resource hired will save your company money; reducing the investment required for each new hire. Using a Kanban Board to manage your HR hiring process can increase the efficiency of your process and streamline communications with applicants without sacrificing the quality of your end result.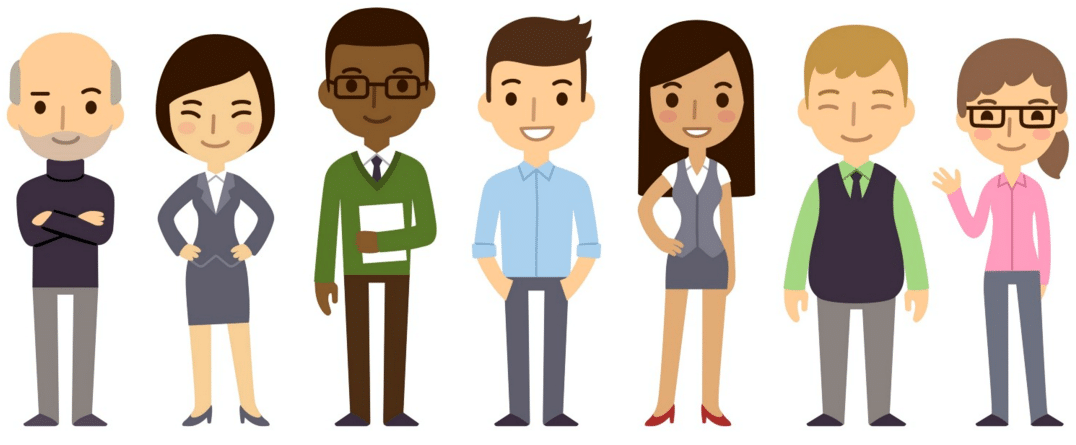 A strong brand and the virtue of your company's mission will attract qualified candidates. However, the top obstacle of large organizations' recruitment process is the lengthy hiring process. On average, it takes 47 days to hire a new employee. At the other end of the spectrum, most startups – small and mid-sized businesses – are practicing more straightforward shorter hiring practices that utilize fewer resources. The lean nature of these businesses forces them to adapt. To maintain quality while committing less resources to the process these companies need strong organizational communication tools like the Virto Kanban Board.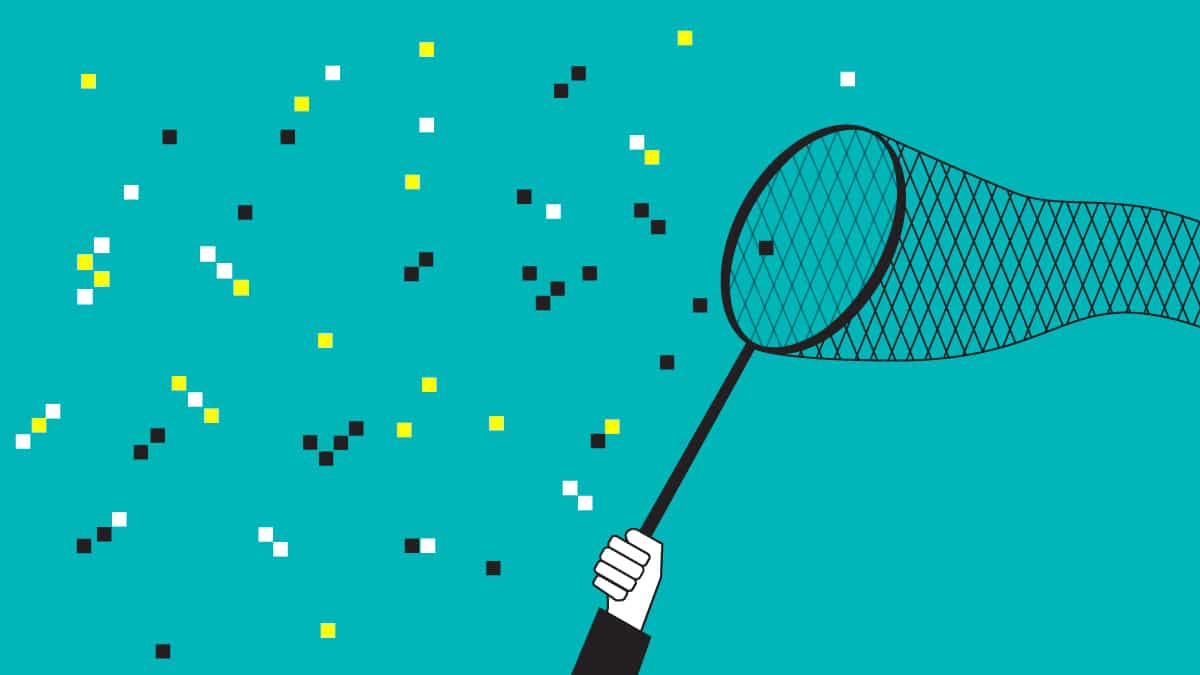 Smart sourcing and applicant tracking hiring tools can ease the challenges of common recruitment practices. With optimized technologies, the hiring time and cost can be reduced significantly. Quality candidates get competing employment offers rapidly, a transparent hiring process can be a game changer to attract, and ultimately win, a top employee.
In this article, we want to share our experience of hiring processes optimization techniques and practices.
In Virto Solutions LTD – an ecommerce development company, hiring procedures now take on average 7 business days.
Before we implemented our Kanban Board approach to HR management, the recruitment process to fill a new position could last almost a month. Here is how we optimized our process with the Virto Kanban Board:
Task Automation
Applicant Qualifications Transparency
Visibility Across Internal Departments
Easy Resume Filtering and Sorting
Colorful Visual Organization to Highlight Task Statuses
Here is how our new hiring process stacks up common industry comparisons:
| | | |
| --- | --- | --- |
| Our Results | | Industry |
| 7 Days | Hiring Cycle Time- Hiring Requisition Date to Start Date | 40-50 days |
| 90% | Offer Acceptance Rate | 68-89% |
| 0.4% | Voluntary Exit Rate (Within the First Year) | 2-8% |
| 3% | Involuntary Termination Rate (Within the First Year) | 3-13% |
| 84% | Manager Satisfaction with New Hires | 75% |
| 68% | Manager Satisfaction with the Recruitment Process | 50% |
According to our research, most HR managers work with different tools starting from MS Excel and online solutions. For our first step, we moved all HR related operations to SharePoint. This platform allows us to keep the candidates and employees based in a convenient form with all necessary data attached to a resume. In SharePoint all access to this sensitive information can be easily controlled by our HR Team.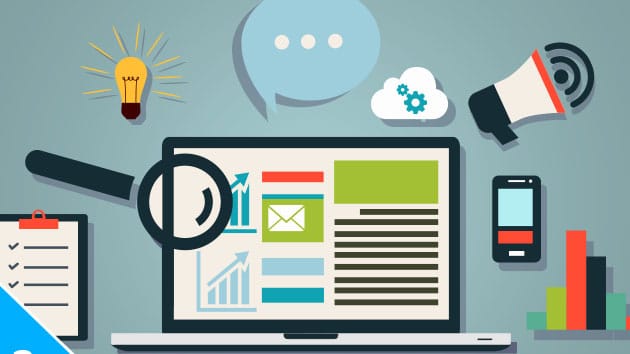 The second game changer was the Kanban methodology that was applied to the most of procedures. Kanban boards have been created for applicant tracking and onboarding in SharePoint. We've used Virto Kanban Board app for SharePoint because it offers a diverse range of features. One of the top advantages was the option to make a Kanban Board ReadOnly copy displayable for external users – this way candidates could track their applicant progress as well.

This is what we liked about our new Kanban Board Hiring Process…
Complete process visibility.
An applicant tracking system in the Kanban framework looks like a set of columns with candidate cards, where each column represents a step in the hiring process. Each candidate card moves from the common pool column to the next stages, such as interviews and qualification tests. Employees can leave feedback comments on each card for co-workers and note candidates' strong and week points. It's also possible to connect an alert trigger for any card to track the progress of specific candidates. The filtering and sorting system of the Kanban board, which includes keyword search, allows users to display the hiring process and card statuses in a dashboard view and easily collect statistics.
When candidate's card moves through all the columns, it's easy to track and the silo approach is eliminated.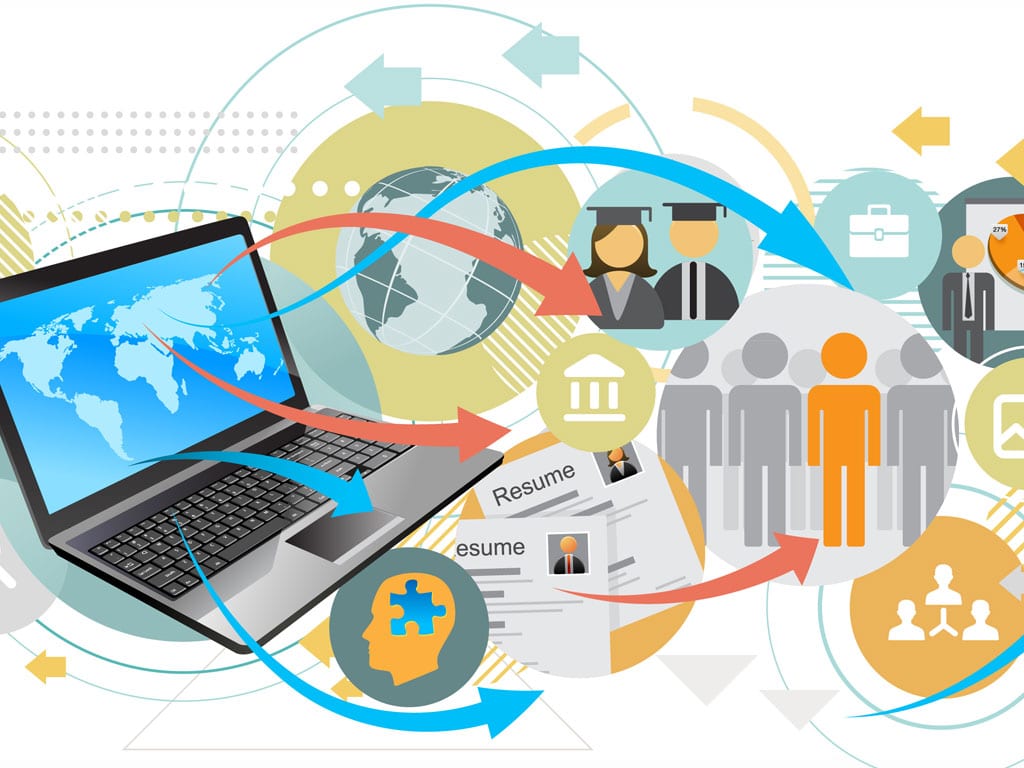 Easy task assignment and improved team collaboration.
When a user moves the card from one stage to another, the related tasks are assigned to specific people within recruitment process. Most of paperwork and manual processes may be solved with alerts or extended SharePoint workflows.
Each candidate card can be enriched with comments, colorful markers and notes. This way, the communication between departments is cleaner and faster- improving it significantly!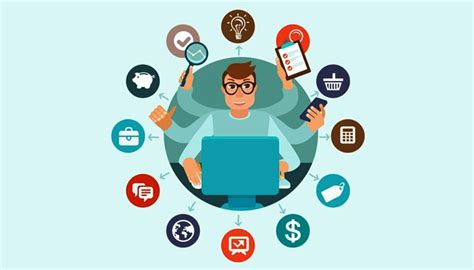 Email templates for alerts and consistent communications.
Predefined email templates dramatically reduce the daily email writing and sorting workload for HR staff. When a card is moved to the next stage, the Kanban app sends an automated email to prespecified persons. A candidate and the employee responsible for the next procedure are informed without participation of your HR manager. Employees can also receive reminders about upcoming responsibilities assigned to them.
One of the most unpleasant HR tasks- refusal letters- can also be eliminated with a customized template. HR personnel are removed from this process allowing for consistency and courtesy in text language and phrasing.
Traditionally, the HR manager spend hours rewriting the same letter many times over. When working with the Virto Kanban Board these tasks are almost eliminated.
We have used Virto SharePoint Kanban Board app to create triggered email templates and the Virto SharePoint Alerts and Reminders App to set reminders for upcoming events.

Faster interview and qualification scheduling.
When a card is moved to another column, for example to interview with the Lead Developer, the responsible person get a notification immediately with the interview request. As soon as they schedule a time and add it to the applicant card, the candidate can receive an email with an interview request. This automation practice eliminates days in the whole hiring process. The HR manager doesn't even have a need to participate.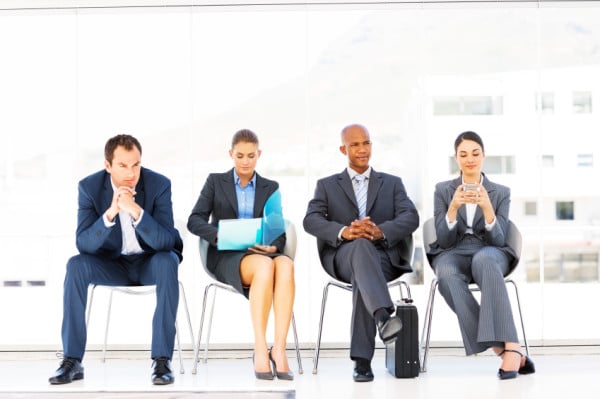 The Kanban methodology makes it easy to track recruitment process tasks. Columns and swim lanes are flexible- customized for each business and it's specific HR operations. Among other benefits, the Kanban Board increases applicant data consistency and transparency, allowing for ethical practices HR practices.
So, don't take our word for it – try out the Virto Kanban Board for your HR Hiring Process today! Book the consultation with our expert for a guided product demo here.
(Visited 575 times, 1 visits today)