Microsoft is consistently adding new Applications and Apps into Office 365 at an amazing pace. It is clear to see that they are determined to increase the overall functionality and adoption of it.
One of the newest additions is Microsoft StaffHub, which has now been made accessible to Office 365 customers who have any of the K1, E1, E3 or E5 business O365 plans. This cloud-based platform is designed for workers who meet this criteria:
They are "on the go" for large parts of their working week.
They who don't have an Office or Workstation to work from.
Great examples are:
Plumbers,
Electricians,
Bus drivers,
Doctors,
Emergency Services,
Factory Workers,
Hotel executives, etc.
It's also worh noting that a valid license for Office 365 is needed to access the StaffHub App.
TIP: If you are eager to get going with StaffHub then check out : How to get started Microsoft StaffHub in less than 5 minutes.
What problem does StaffHub Solve?
StaffHub solves the all to common problem in traditional system's where workers have to take a print out of their shift rosters in a morning (or even at the start of a week). As soon as the worker has their schedule on paper, what happens when something is re-scheduled, cancelled or added? They may need to be telephoned, texted or emailed, resulting in confusion and the potential for missed appointments!
How does StaffHub solve it?
StaffHub is empowered with features that help workers receive information via their mobile device which in turn allows them to concentrate on their job. StaffHub also allows them to communicate and share with other workers.
In addition to this, it also helps to save time and increase efficiency by conveying the right information at the right time whilst minimising any manual intervention.
StaffHub eases the process of managing shift rosters and work status of multiple teams. It allows managers to create team schedules and publish them over a web portal. Workers can then access their shift schedule and also submit requests back to their manager (for approval if they wish to amend their schedule). It's easy to access on mobile and doesn't require any technical skills to learn.
I think "Deskless workers" will love this app as they can communicate easily within the group and also share documents.
If your' interested, the StaffHub app is available to install on iOS, Android and Microsoft mobiles.
Let's take a quick around the StaffHub UI
Here's the mobile app: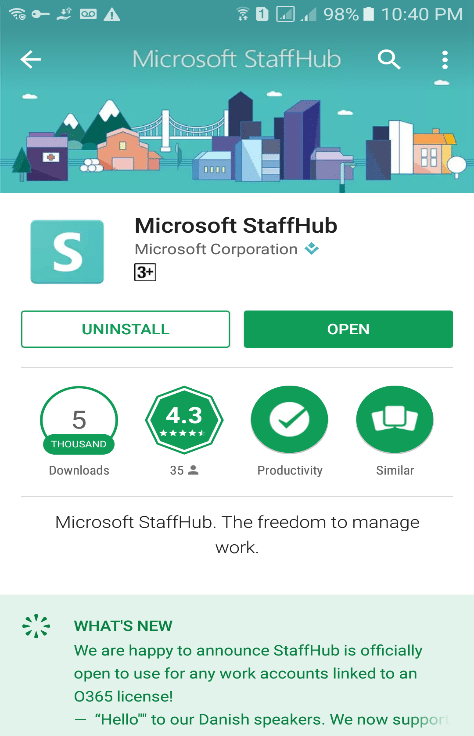 The StaffHub Admin Portal
Admin users can access the admin settings of the app using https://staffhub.office.com/admin portal.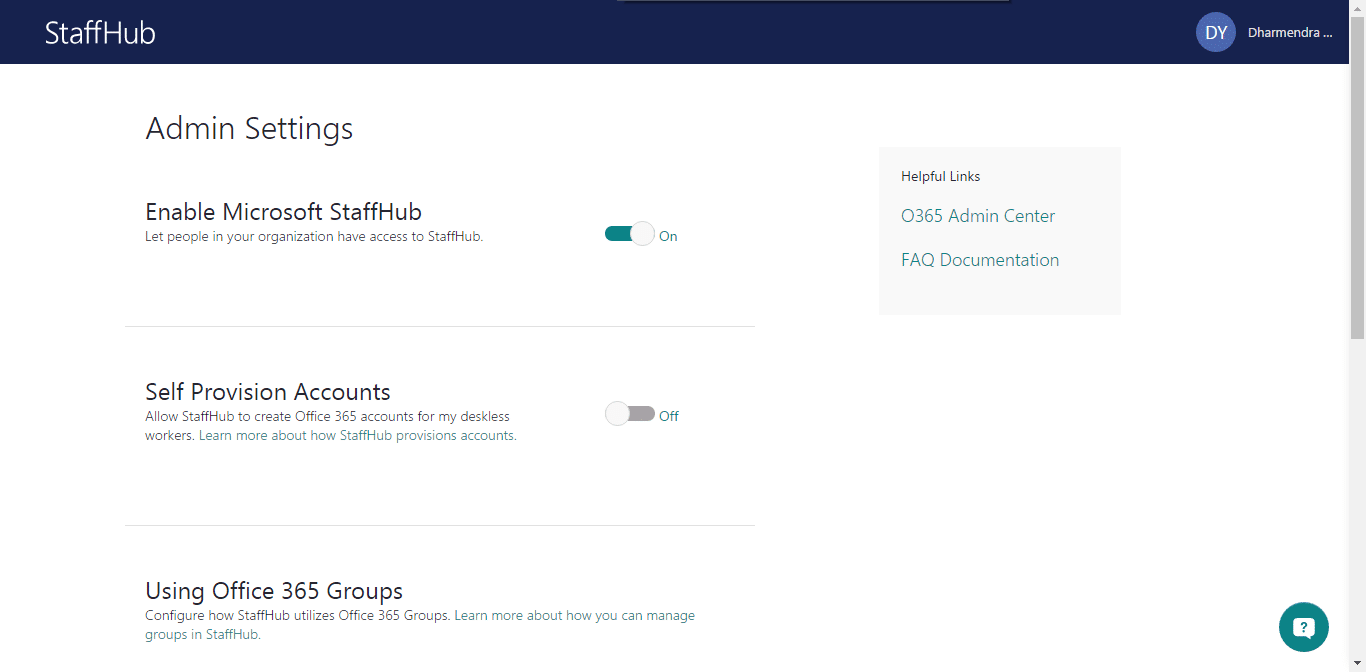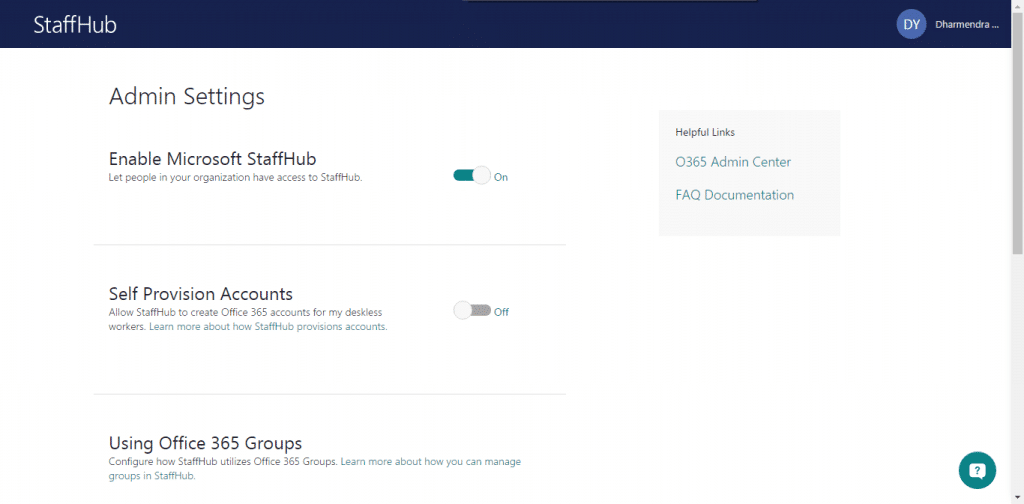 Settings:
Enable Microsoft StaffHub – By enabling this setting, people can access Staffhub within an organization.
Self Provision Accounts – An admin can create accounts for desk free workers within the organization. For this, you must login to the Active Directory of Azure where you want the accounts to be created.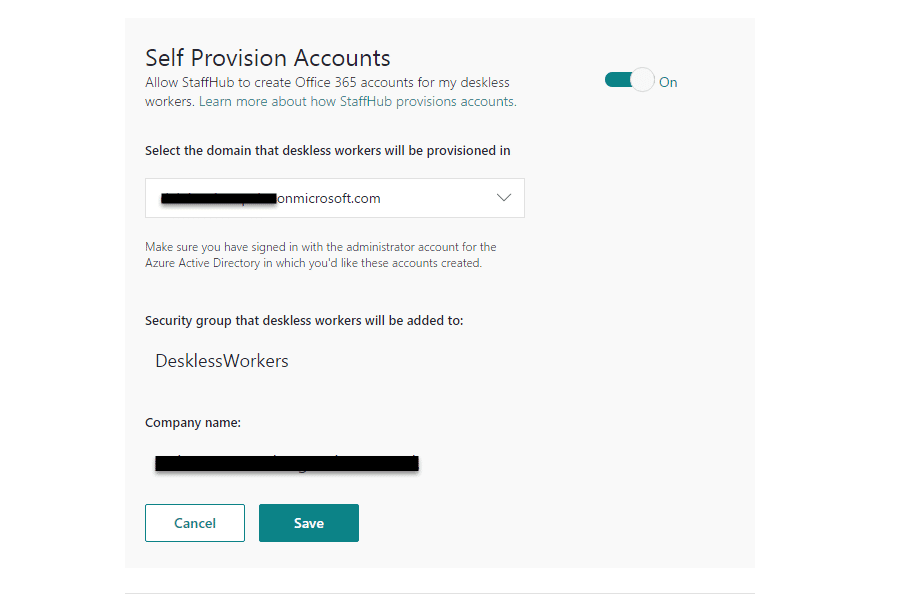 Using Office 365 Groups – Admin can configure Office 365 groups to be utilized by StaffHub. He can specify a prefix that can be used to create groups for StaffHub.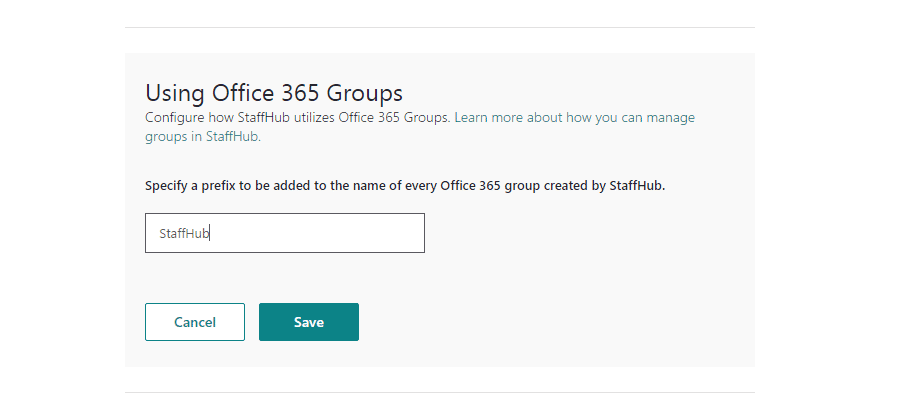 Employee resources – An Admin can configure links that are important for deskless employees.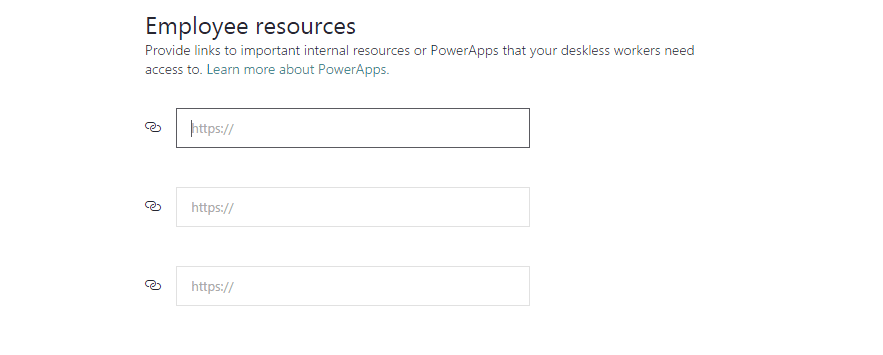 So there you have it! A simple introduction to the Microsoft Staff Hub, I hope you found it useful. I think you will all agree that with tools like this and a MS Teams, Microsoft are working hard to make their platform an all encompassing "go to" tool to run the modern business.
Other StaffHub articles:
(Visited 186 times, 1 visits today)