In our previous posts about the Microsoft StaffHub we firstly introduced StaffHub to you, then provided a 2 minute 'getting started' guide before taking a good look at the StaffHub Mobile App. In this post, I want to show you how to add more resources to the Staff Hub menu. You can add up to 3 links and they're more than likely to be for apps such as training, surveys, News, HR, Support Desk, etc.
A link can be any "url", but it interestingly it can also be a Url to a "PowerApp".
Please Note: If you are new to PowerApps (and Flow) then please check out the "Ultimate Introduction to PowerApps and Flow".
So, we have covered why these links are important for workers. Now, we'll see how and where these links can be added and browse to see the information.
How to add additional links for Workers in Microsoft StaffHub?
Microsoft StaffHub admin can add three internal resources or PowerApps for workers. Below are the steps to add these links:
Steps:
1. Browse and login into https://staffhub.ms/admin
2. Go to the bottom of the page and find the "Employee Resources" section of the screen. This is where you can add three links that you want to enable for your deskless workers.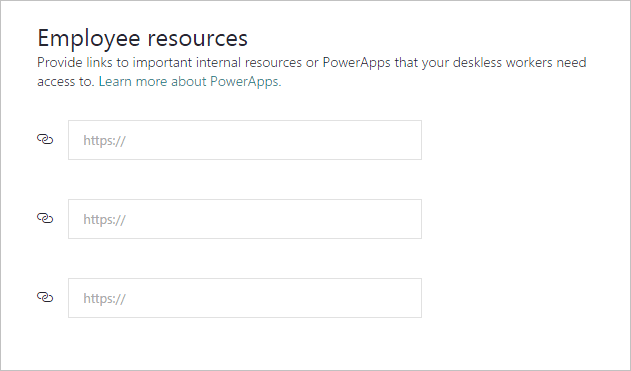 3. Enter a valid link in the given text box and provide a resource title in the next input area. You can also check to make sure the link is not broken by using the "Try out the link" option.
4. Once you have added the links you need, click the Save button to Save.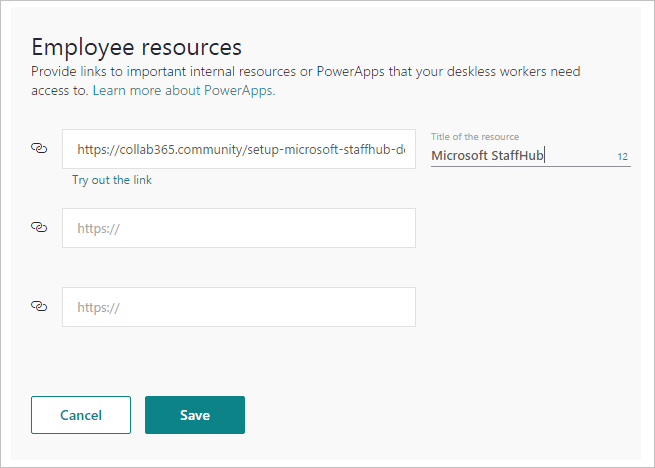 How to create and add a PowerApps App into Microsoft StaffHub?
To create PowerApps, you need to follow these steps.
1. Browse and Sign into https://powerapps.microsoft.com/en-us/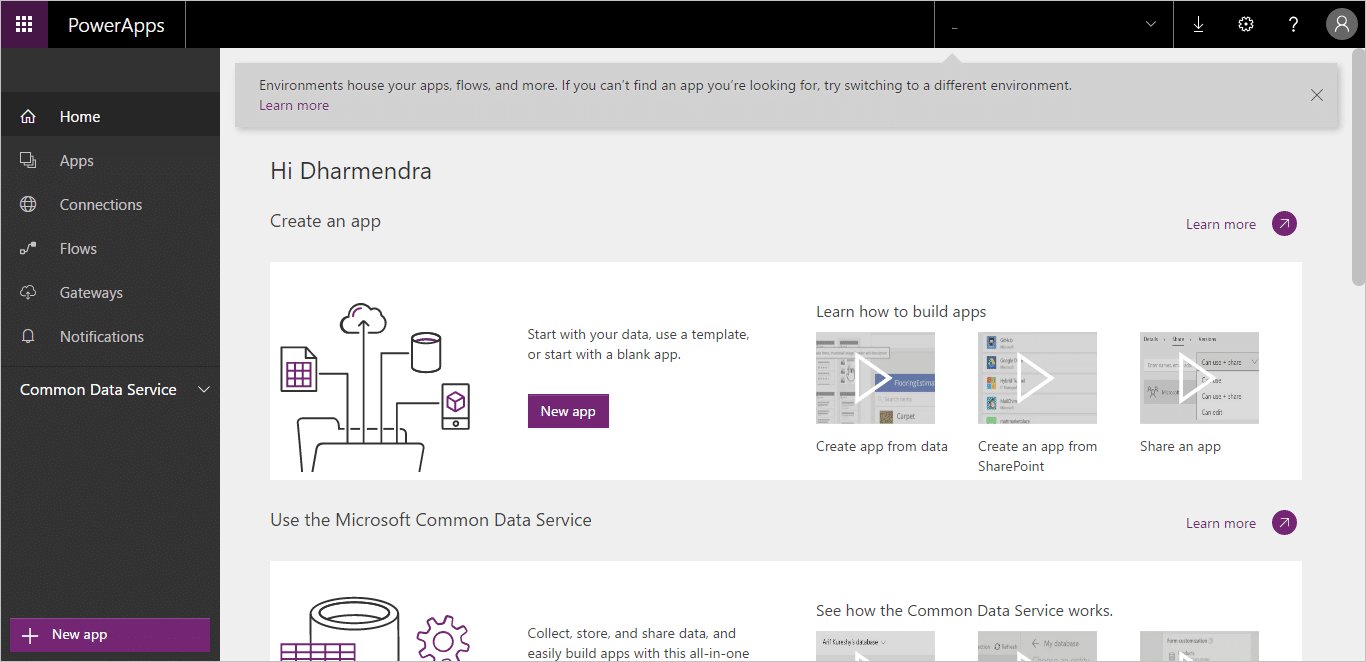 2. Go to "Apps" link in the left navigation and click on it. You then see list of sample apps on the screen.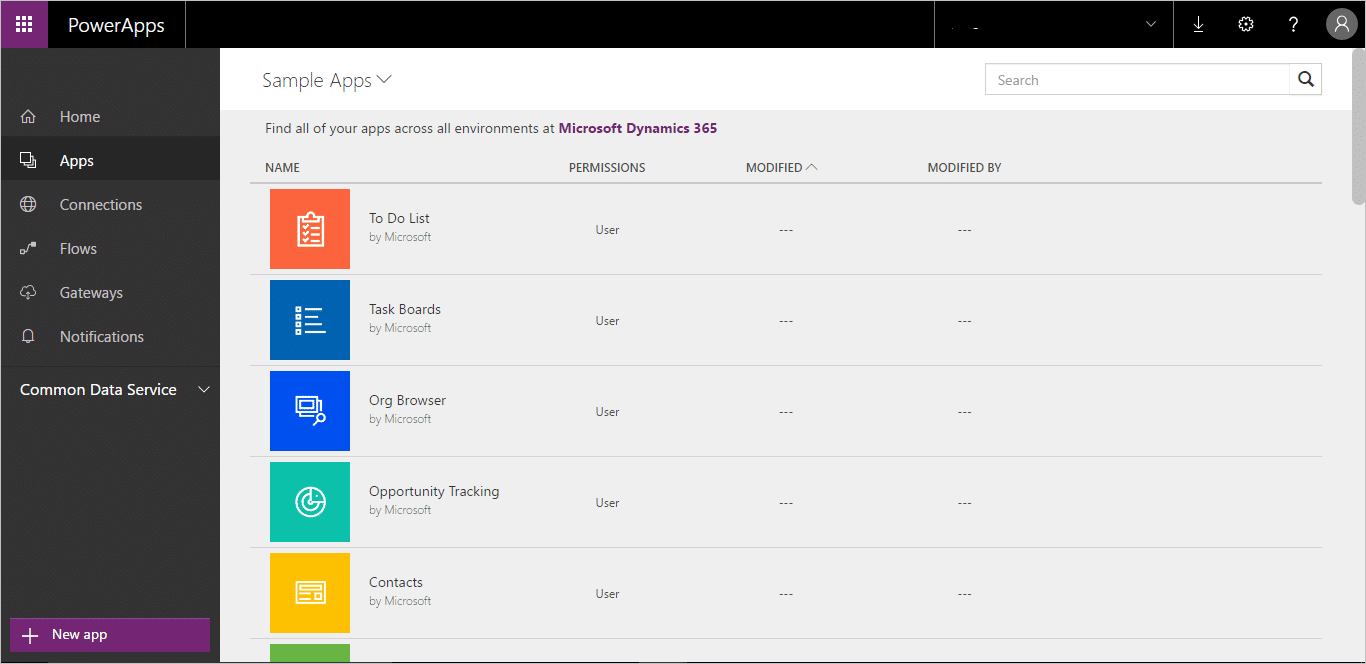 3. Let's search for an app that you want to enable for your deskless worker. Click on the searched app and take the URL from the browser.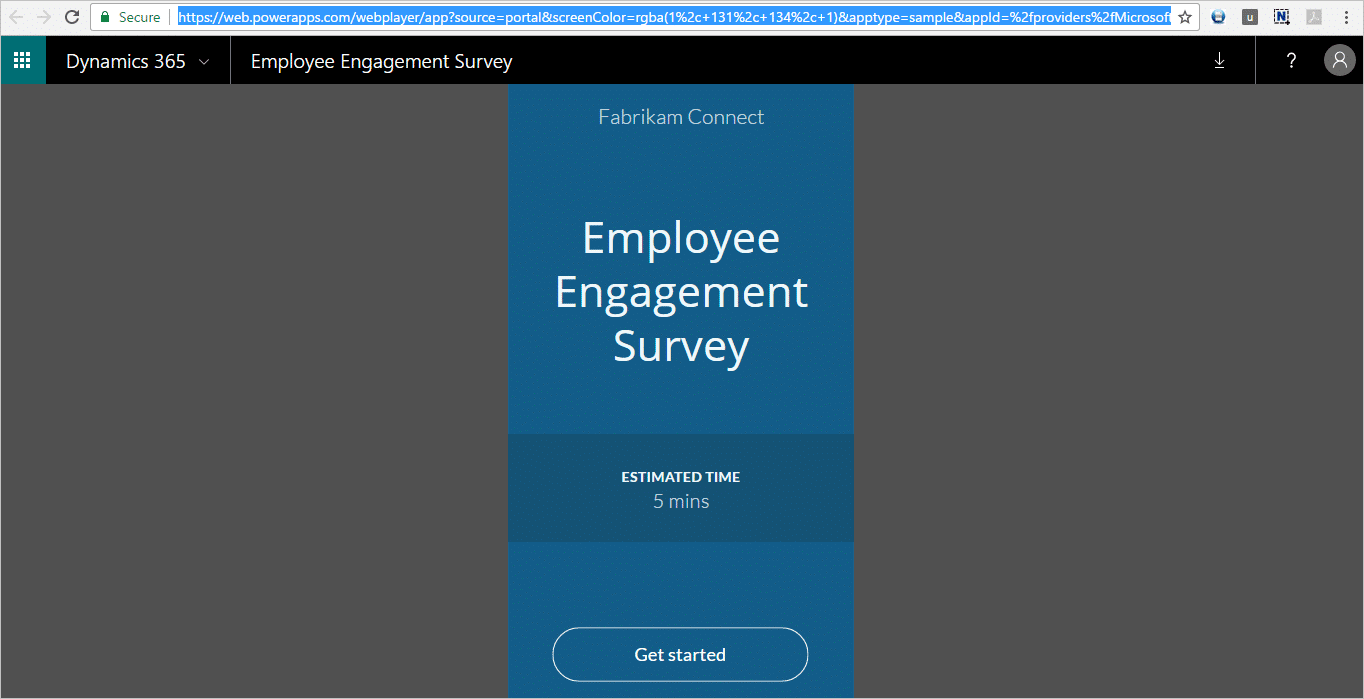 4. Enter the URL in the given input box of the "Employee resources" section of Microsoft StaffHub Admin Settings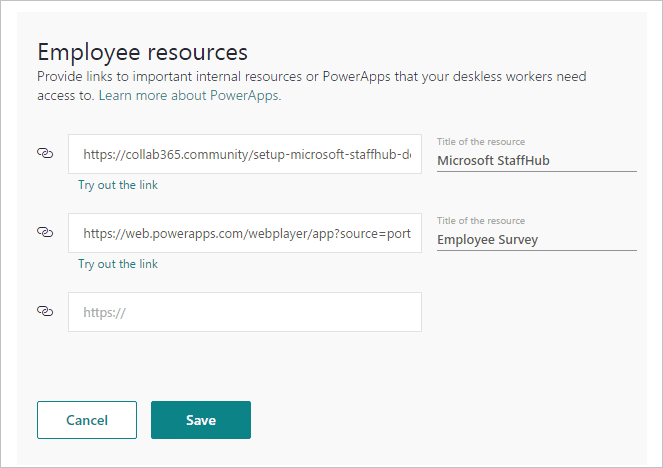 5. Provide the title for the link (again, make sure the link works) and click on the "Save" button to finish.
How the deskless workers find these links on the mobile app of Microsoft StaffHub?
The Microsoft StaffHub app includes an "Employee Resources" menu option as depicted below in the screenshot. To see shared links, Click on the "Employee Resources" menu item.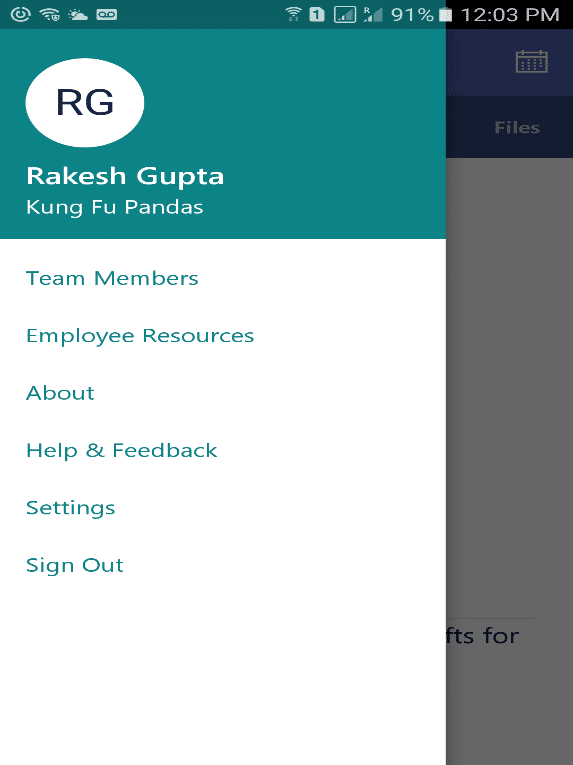 The links will be displayed on the next screen of the App.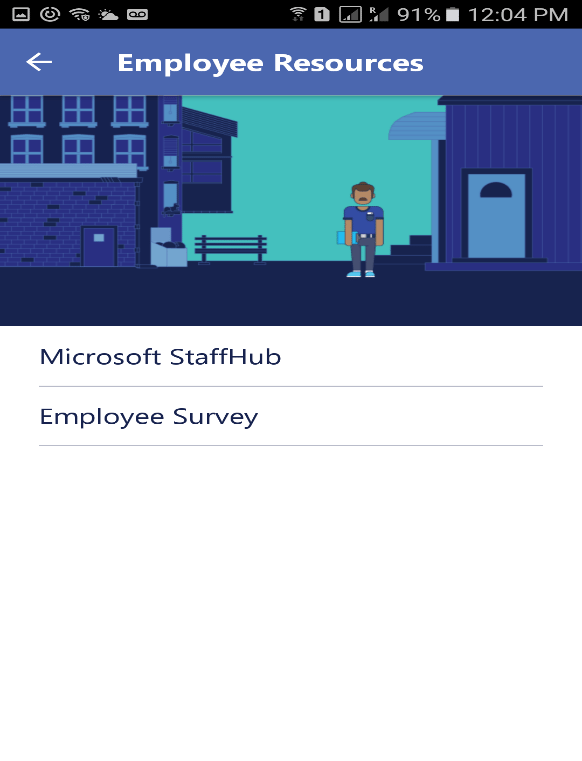 This is an example of how the PowerApps App looks like inside of StaffHub.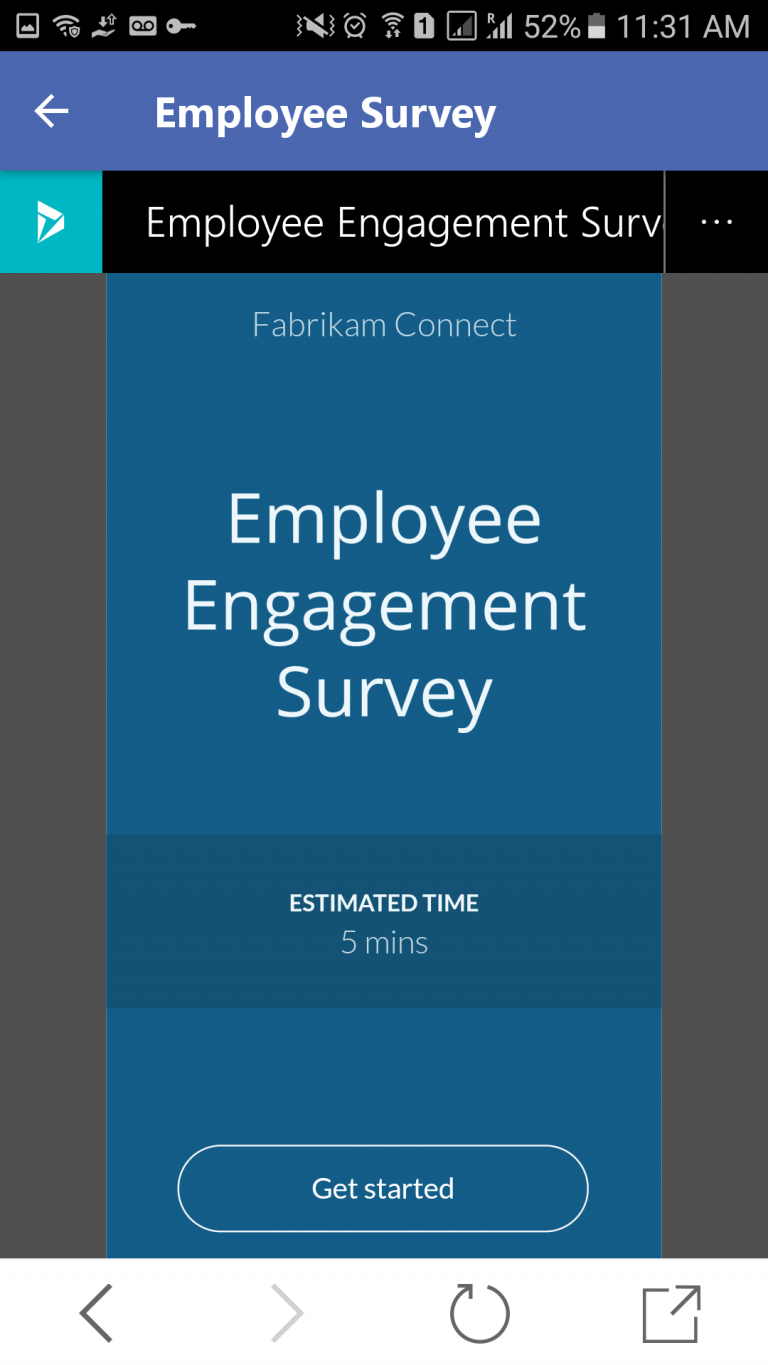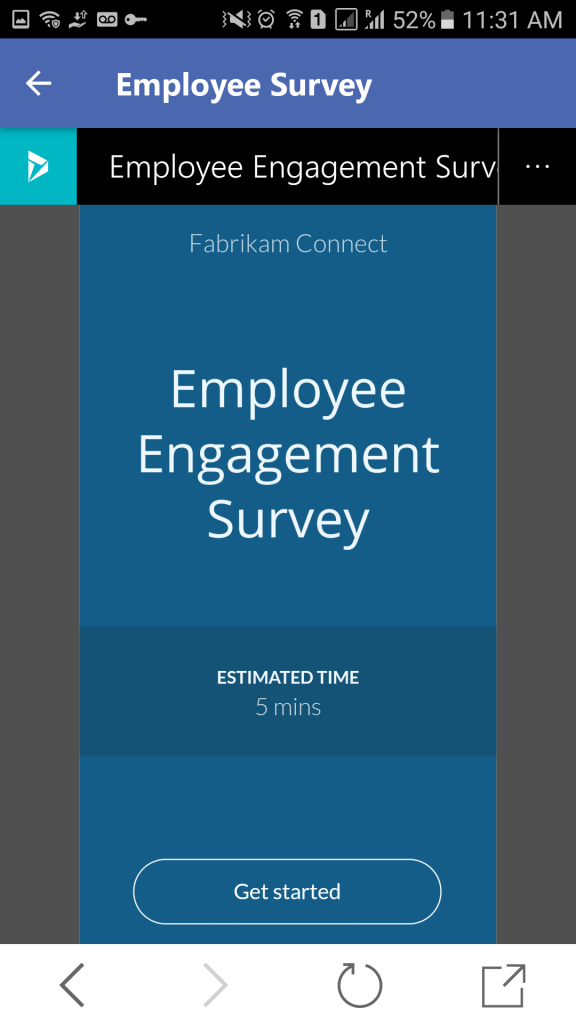 Click on the given link to access it.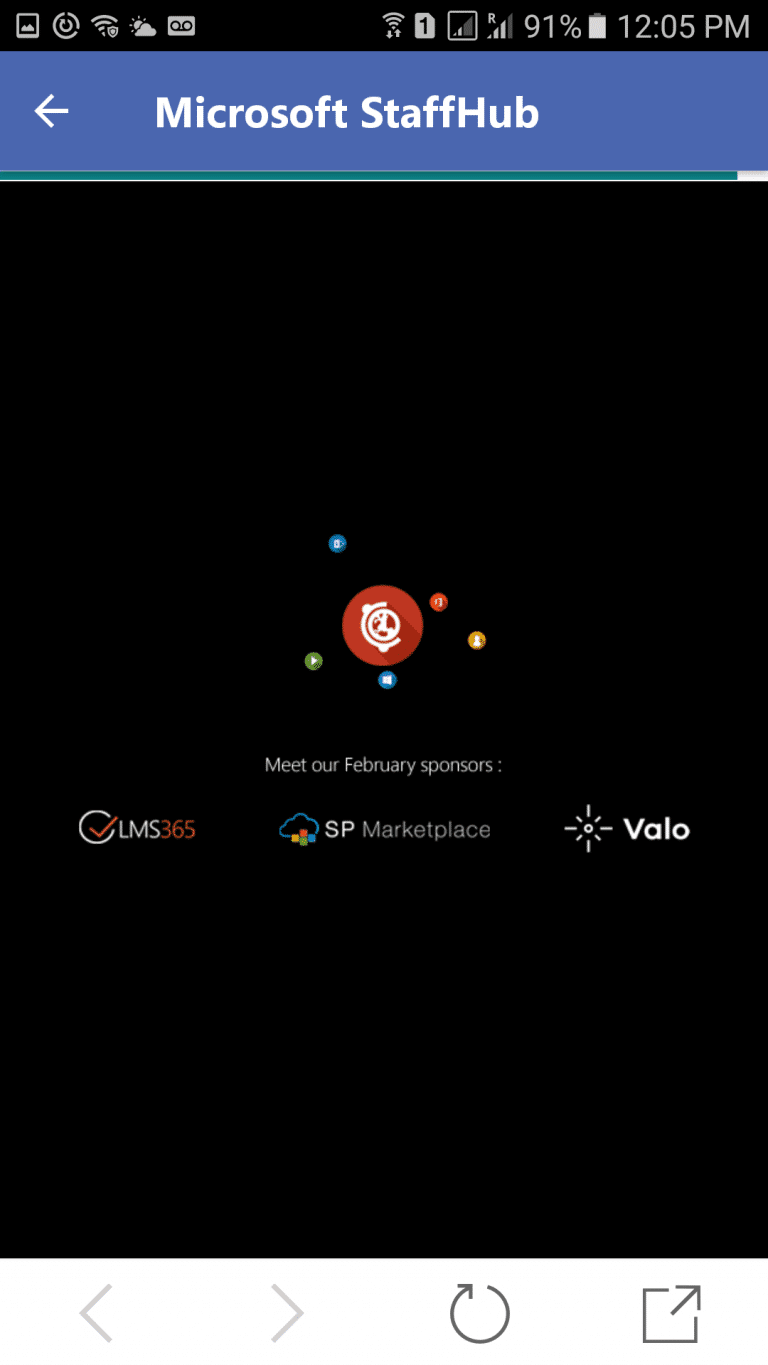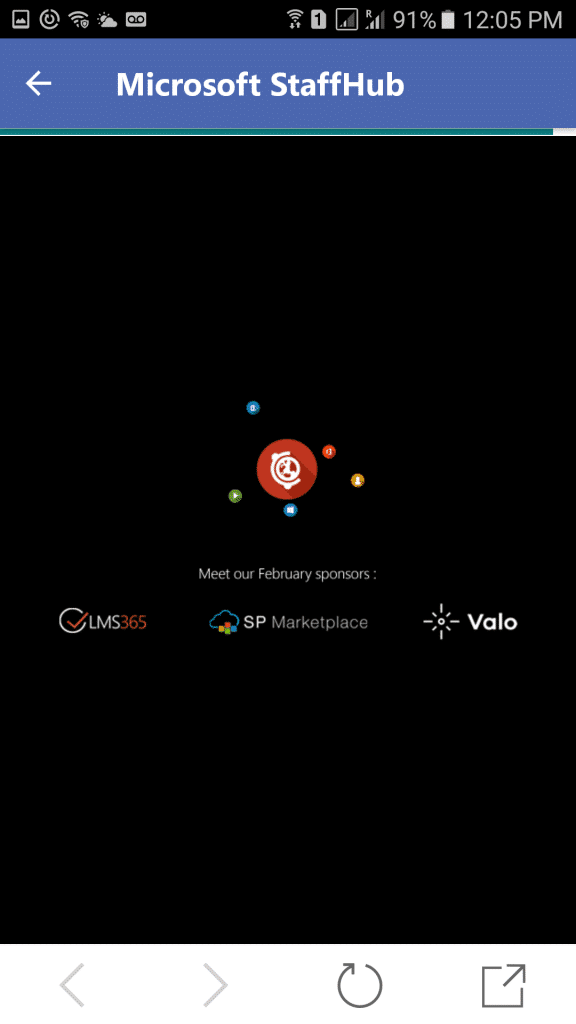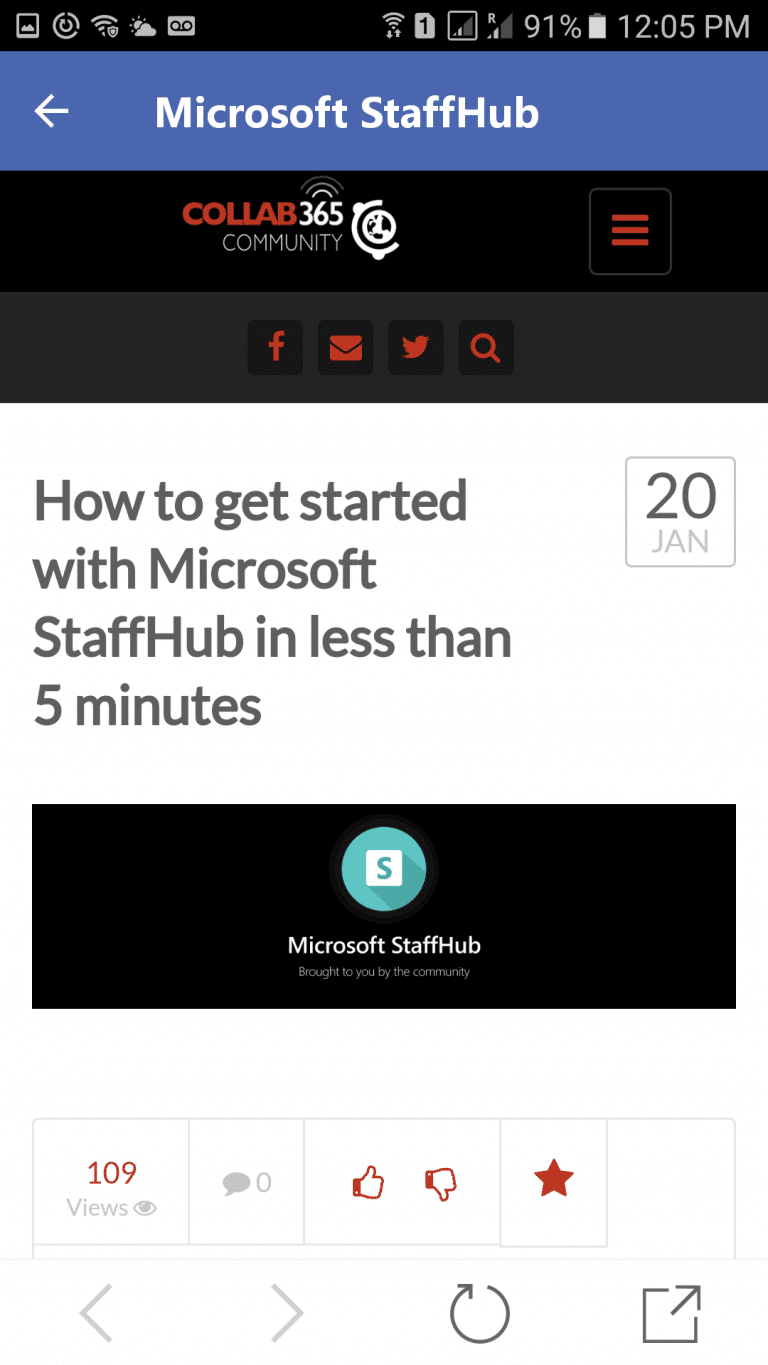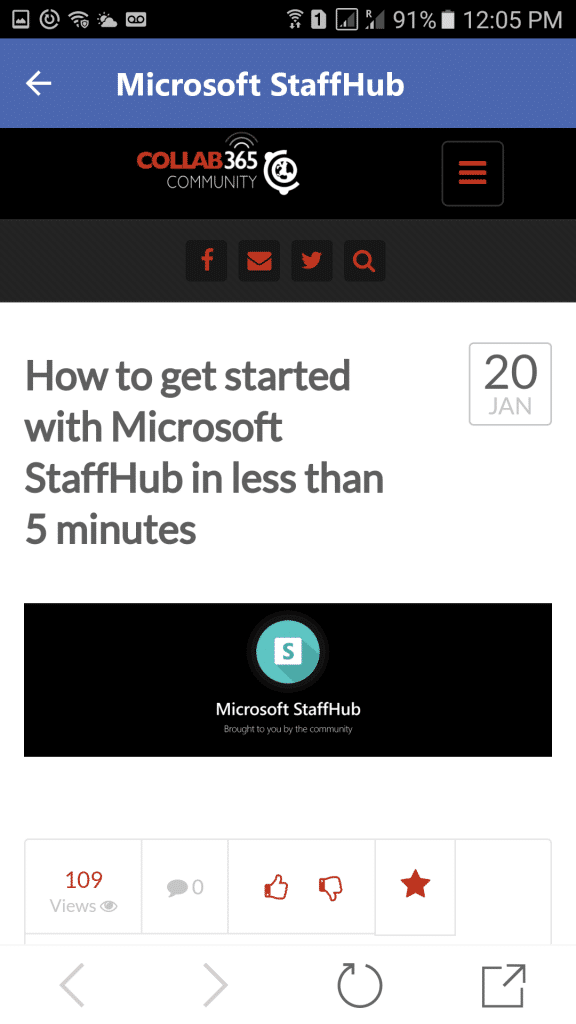 So, it's very easy to share and access important information using Microsoft StaffHub with workers.
I hope, this blog is helpful for you.
Keep reading and learning
Thank you!!
(Visited 191 times, 1 visits today)